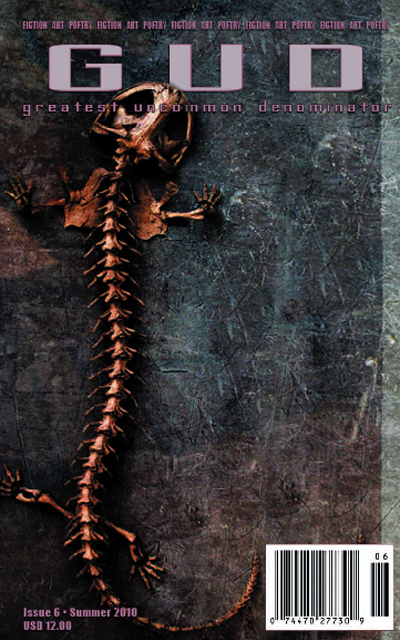 What Happens in Vegas
by Caroline M. Yoachim
Or buy the rest of just this piece for $0.50!
"What Happens in Vegas" is roughly 8000 words.
Caroline M. Yoachim is a writer and photographer living in Seattle, WA. She is a graduate of the Clarion West Writers' Workshop, and her fiction has appeared in Asimov's Science Fiction, Fantasy Magazine, and Beneath Ceaseless Skies. For more about Caroline, check out her website at: carolineyoachim.com.