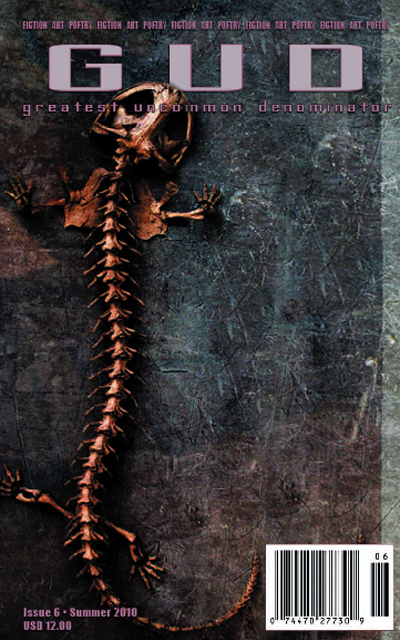 Traveling
by Catherine Zickgraf
Or buy the rest of just this piece for $0.50!
"Traveling" is roughly 99 words.
Catherine Zickgraf is indebted to MySpace for helping her find her long-lost son whom she placed for adoption two decades ago--thus you can find her blog there: myspace.com/…. Her writing has appeared in the Journal of the American Medical Association, PANK, and the catalonian review.