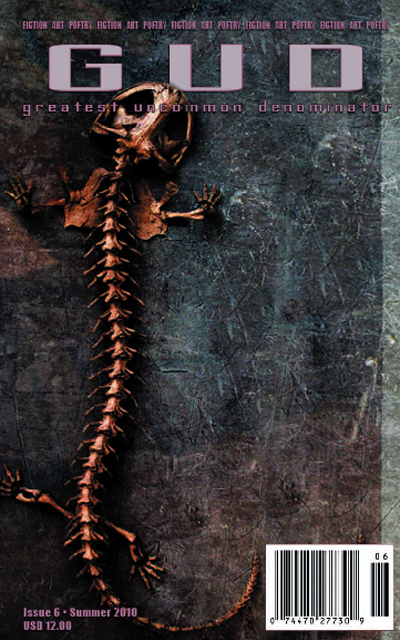 The Last Butterfly
by Lavie Tidhar
Or buy the rest of just this piece for $0.50!
"The Last Butterfly" is roughly 1600 words.
Lavie Tidhar is the author of linked-story collection HebrewPunk (2007), novellas An Occupation of Angels (2005), and forthcoming Cloud Permutations (2009), and Gorel & The Pot-Bellied God (2010) and, with Nir Yaniv, the short novel The Tel Aviv Dossier (2009). He also edited anthologies A Dick & Jane Primer for Adults (2008) and The Apex Book of World SF (2009). He's lived on three continents and one island-nation, and currently lives in South East Asia.