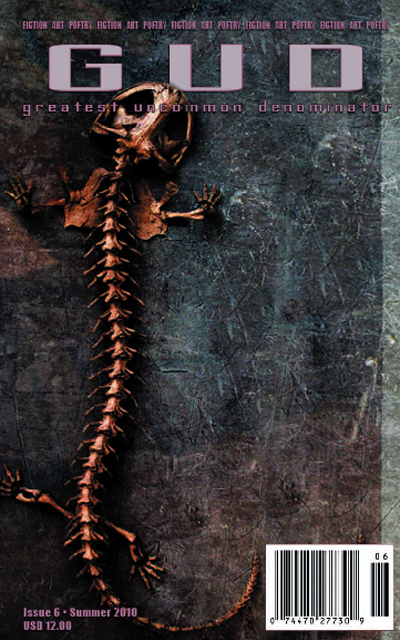 The Dream Reader
by Margaret Bashaar
Or buy the rest of just this piece for $0.50!
"The Dream Reader" is roughly 233 words.
Margaret Bashaar's work has appeared in or is forthcoming from such journals as The Pedestal Magazine, Caketrain, So to Speak, and Boxcar Poetry Review, among others. Her work is also forthcoming in the anthology Time You Let Me In: 25 Poets Under 25 edited by Naomi Shihab Nye. She edits the journal Weave Magazine, co-hosts the poetry cabaret The TypewriterGirls, curates the Pittsburgh poetry calendar, and writes reviews for Weave Magazine and the MultiCultural Review. She can be reached at myhyacinthgirl@gmail.com.