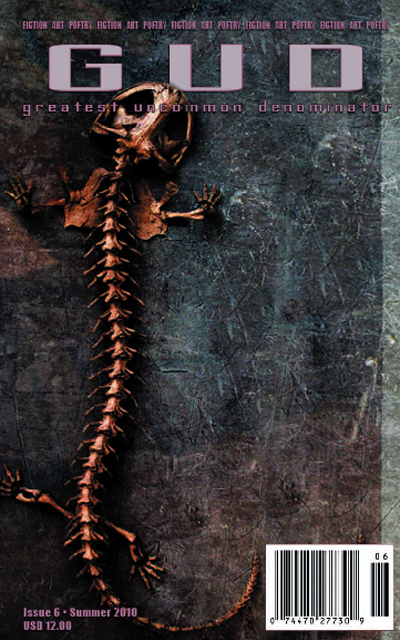 Salad Days
by E. H. Lupton
Or buy the rest of just this piece for $0.50!
"Salad Days" is roughly 3372 words.
E. H. Lupton lives in Wisconsin with her husband and her cat. In addition to studying library science, she runs marathons, draws a web comic, and makes things up. She can be reached at ehlupton@gmail.com, or visit her website at pretensesoup.com.