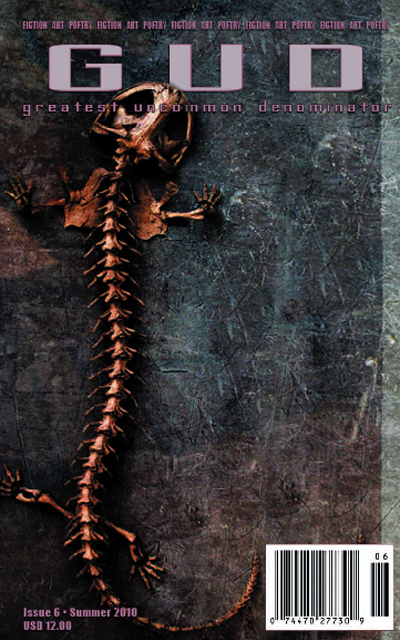 Hateful
by Lydia Ondrusek
Or buy the rest of just this piece for $0.50!
"Hateful" is roughly 1499 words.
Lydia Ondrusek is a long-married mother of two who describes herself as writing her way out of a paper bag. Her fiction (mostly flash) and poetry can be found various places, including Flash Fiction Online and Apex Magazine. Like everyone else in this and all other parallel universes, she is writing a novel. Okay, two. She tries and mostly fails to keep lydiaondrusek.com updated, and spends too much time on Twitter, where she is known as @littlefluffycat.