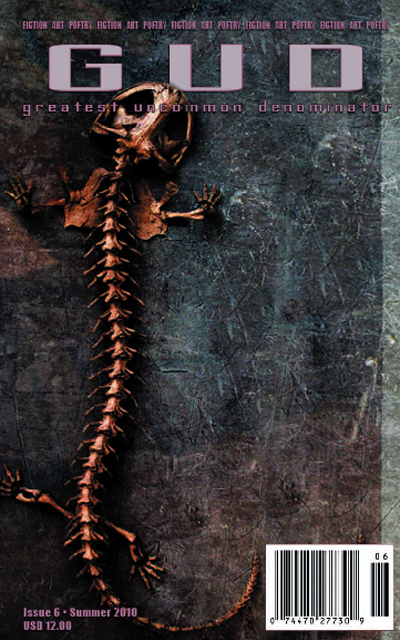 Fire at the time factory
by Jennifer Jerome
Or buy the rest of just this piece for $0.50!
"Fire at the time factory" is roughly 111 words.
Jennifer Jerome is a native New Yorker. Her work has appeared or is forthcoming in various publications, including Ideomancer, ChiZine, The Pedestal Magazine, The Comstock Review, Flashquake, and So to Speak. For more about her work, cast your 'net at jenniferjerome.com.