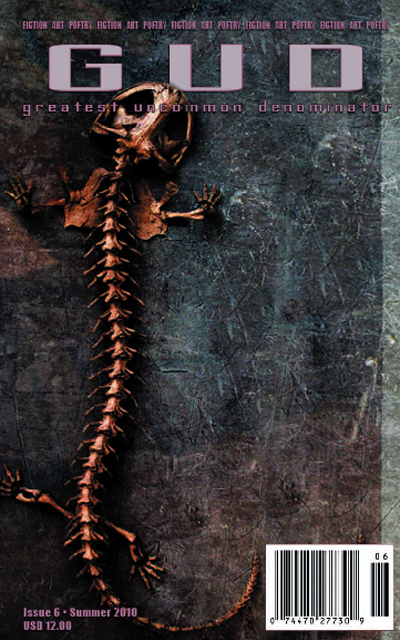 Doors
by Rajan Khanna
Or buy the rest of just this piece for $0.50!
"Doors" is roughly 4800 words.
Rajan Khanna is a fiction writer, blogger, narrator, and graduate of the 2008 Clarion West Writers' Workshop. His work has appeared or is forthcoming in Shimmer, Basement Stories, Steampunk Tales, Abyss & Apex, and The Way of the Wizard, among others. He writes about genre television and fiction for Tor.com and about beer and wine at FermentedAdventures.com. His podcast narrations can be heard at Podcastle, StarShipSofa, and Lightspeed Magazine. Rajan lives in Brooklyn, where he's a member of the NYC-based Altered Fluid writing group.