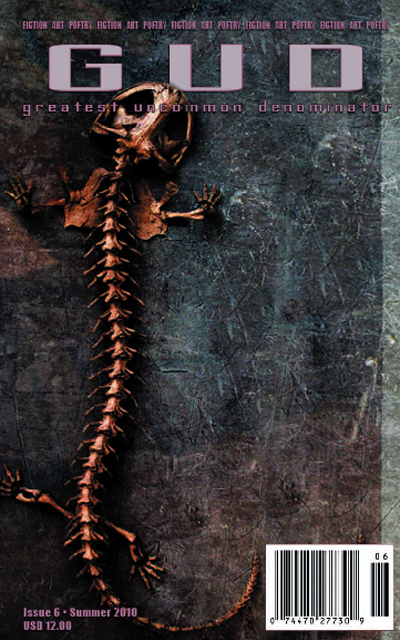 Dispatches From The Troubles
by Lou Antonelli
Or buy the rest of just this piece for $0.50!
"Dispatches From The Troubles" is roughly 11434 words.
Lou Antonelli has had fifty stories published in the US, UK, Canada, and Australia since he started writing speculative fiction in 2002. His stories have appeared in Asimov's Science Fiction, Jim Baen's Universe, Dark Recesses, and Andromeda Spaceways Inflight Magazine, among others. His Texas-themed short story collection Fantastic Texas was published in 2009 by Wilder Publications, and his next collection, Texas and Other Planets, is forthcoming from the Merry Blacksmith Press.