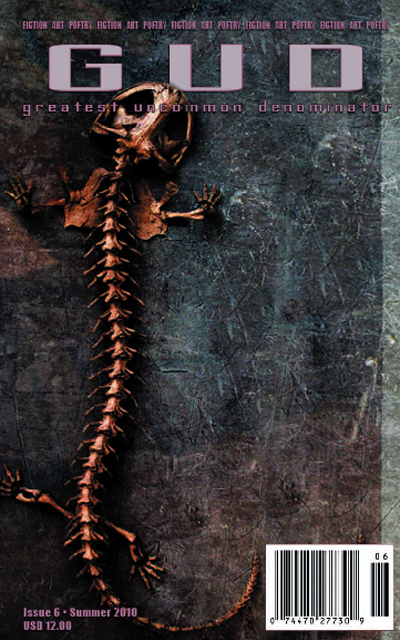 Crumpled Receipts
by Bryan Christopher Murray
Or buy the rest of just this piece for $0.50!
"Crumpled Receipts" is roughly 318 words.
Bryan C. Murray, poet, graduate of Virginia Tech's MFA program, 2010 Winner of the Emily Morrison Poetry Prize, has published recently with Sou'wester, Dark Coast Press, The Legendary, and The Northville Review, among others. Bryan has completed a book-length manuscript, "full water," which is currently seeking a publisher. He was born and raised in the Bronx, NYC.