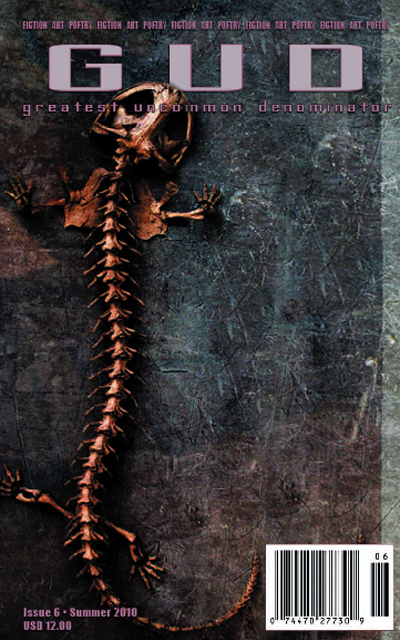 Annicca
by Ian McHugh
Or buy the rest of just this piece for $0.50!
"Annicca" is roughly 4100 words.
Ian McHugh is a grand prize winner in the Writers of the Future contest and a winner at Australia's Aurealis Awards. He graduated from Clarion West Writers' Workshop in 2006. His bibliography and links to read or hear most of his prior publications free online can be found at ianmchugh.wordpress.com. "Annicca" was inspired by a ten-day silent meditation retreat he attended in the Blue Mountains, west of Sydney.