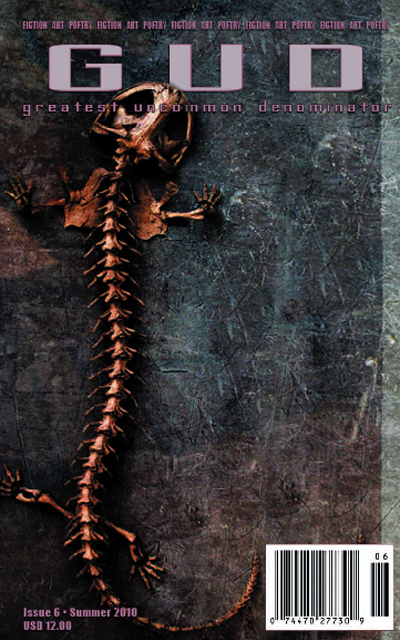 Again
by Molly Horan
Or buy the rest of just this piece for $0.50!
"Again" is roughly 195 words.
Molly Horan is currently an MFA candidate at the New School University. Her YouTube channel, youtube.com/…, features author interviews and musings about footy pajamas. She also blogs at roomforthecheeseslices.blogspot.com about cute tsar names, blessed Kateritykawitha, Dr. Seuss, and other worthy subjects.