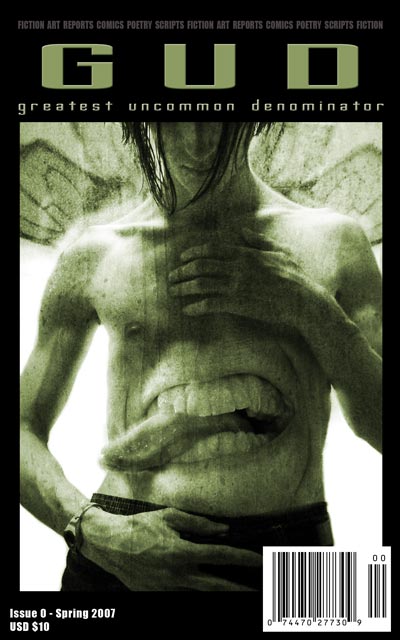 Songs Of The Dead
by Sarah Singleton and Chris Butler
Or buy the rest of just this piece for $0.50!
"Songs Of The Dead" is roughly 13000 words.
Sarah Singleton is the author of award-winning gothic fantasy "Century" (2005) and "Heretic" (2006), both published by Simon & Schuster. Her first novel, "The Crow Maiden" (Wildside Press), was shortlisted for the Crawford Award. Sarah's website is at crowmaiden.plus.com.

Chris Butler is the author of the novel "Any Time Now" (Wildside Press, 2001). His short fiction has been published by magazines such as Interzone and Albedo One. Chris's website is at chris-butler.co.uk.