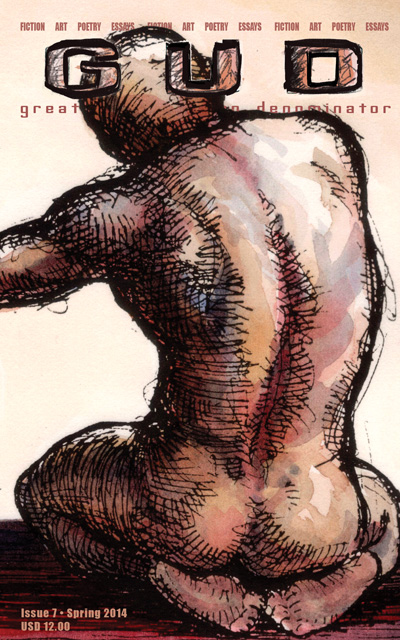 With the Blue Heart People
by Patricia Russo
Or buy the rest of just this piece for $0.50!
"With the Blue Heart People" is roughly 4800 words.
Patricia Russo has had stories published in Fantasy Magazine, ChiZine, Lone Star Stories, Talebones, Tales of the Unanticipated, Not One of Us, Electric Velocipede, and many other places, online and off. Her stories have appeared in the anthologies Corpse Blossoms, Zencore!, The Best of Not One of Us, 52 Stitches, and The Best of Talebones. Her novella Hearts Starve was published as an e-book by Eggplant Literary Productions, and her first collection of short stories, Shiny Thing, was recently released by Papaveria Press. She doesn't have a website, but the book does: www.shiny-thing.com.