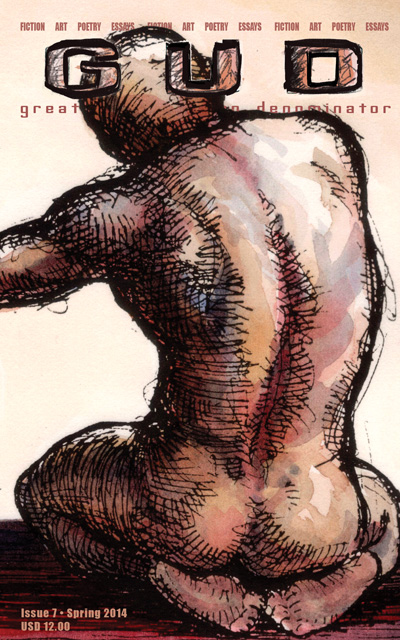 The Hawthorn Bush
by Zdravka Evtimova
Or buy the rest of just this piece for $0.50!
"The Hawthorn Bush" is roughly 4568 words.
Zdravka Evtimova was born in Bulgaria, where she lives; she works as a literary translator from English, French, and German. She has published the following collections: Bitter Sky (SKREV, 2003), Somebody Else (MAG, 2005), Miss Daniella (SKREV, 2007), Good Figure Beautiful Voice (Astemari, 2008), Pale and Other Postmodern Bulgarian Stories (Vox Humana, 2010), Carts and Other Stories (Fomite, 2012), Time to Mow and Other Stories (All Things That Matter, 2012), Impossibly Blue (SKREV, 2013), and Endless July (Paraxenes Meres, 2013). She has also published two novels: God of Traitors (Book for a Buck, 2007) and Sinfonia Bulgarica (Fomite, 2014).