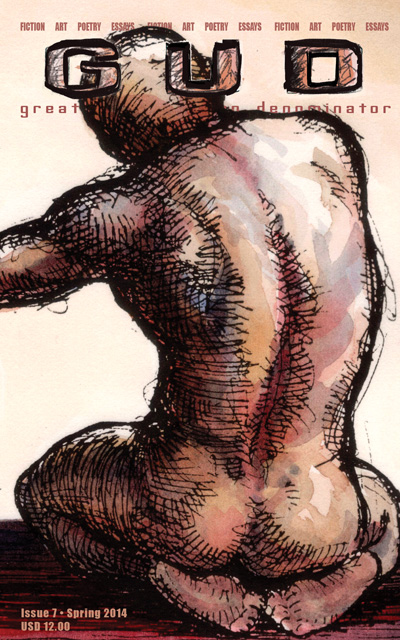 Paper Trail
by Sabrina Vourvoulias
Or buy the rest of just this piece for $0.50!
"Paper Trail" is roughly 4903 words.
Sabrina Vourvoulias is the author of Ink (Crossed Genres, 2012), a speculative novel that draws on her memories of Guatemala's armed internal conflict and of the Latin@ experience in the United States. It was named to Latinidad's Best Books of 2012. Her short stories have appeared in Strange Horizons, in Crossed Genres, and in a number of anthologies, including Long Hidden: Speculative Fiction from the Margins of History, forthcoming in May. Follow her on twitter @followthelede.