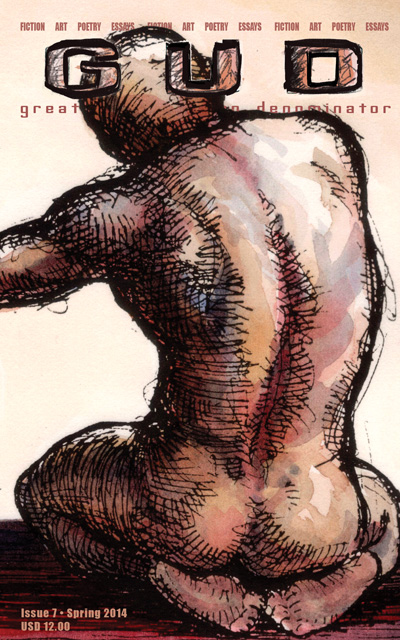 Just War
by David Gullen
Or buy the rest of just this piece for $0.50!
"Just War" is roughly 11132 words.
David Gullen was born in South Africa. Three years later King Neptune baptised him at the equator when his parents returned to England. His novel Shopocalypse, a near-future story of talking cars, shopping, and nuclear war, is available from Clarion Publishing (2013). His short fiction has appeared in various magazines and anthologies. One story was shortlisted for the James White Award; another won an Aeon Award. His collection Open Waters (theEXAGGERATEDpress) appeared in early 2014. He recently coedited the charity SF anthology Mind Seed. David lives with the fantasy writer Gaie Sebold. He is represented by the John Jarrold Agency.