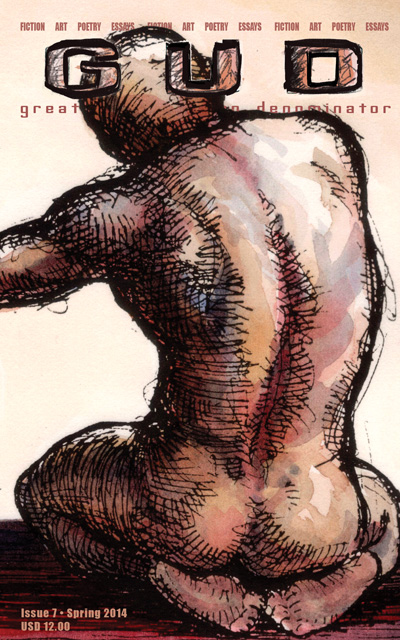 Adrenaline Inc.
by Mithran Somasundrum
Or buy the rest of just this piece for $0.50!
"Adrenaline Inc." is roughly 9145 words.
Mithran Somasundrum was born in Colombo, grew up in London, and currently lives in Bangkok, where he works in an electrochemistry lab. His recent short stories have appeared in GUD Magazine Issue 4, Alfred Hitchcock's Mystery Magazine, The Sun Magazine, and the minnesota review, among others. He is currently working on a novel.