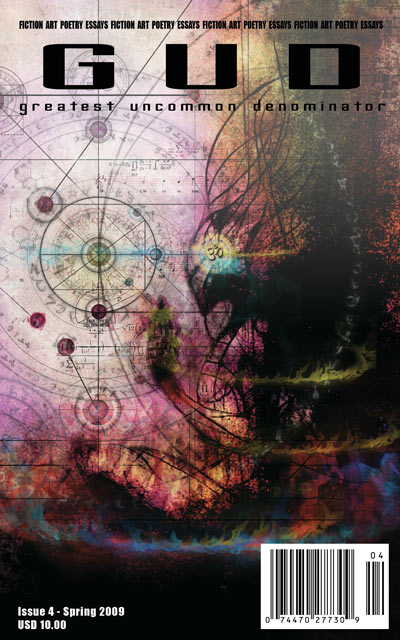 What Kafka Knew
by Christy Rodgers
Or buy the rest of just this piece for $0.50!
"What Kafka Knew" is roughly 2775 words.
Christy Rodgers lives in San Francisco, and writes speculative nonfiction. Her work has appeared in Dissident Voice, LiP Magazine, and WHAT IF? Journal of Radical Possibilities, which she also published. WHAT IF? still has a ghostly web presence: whatifjournal.org">whatifjournal.org.