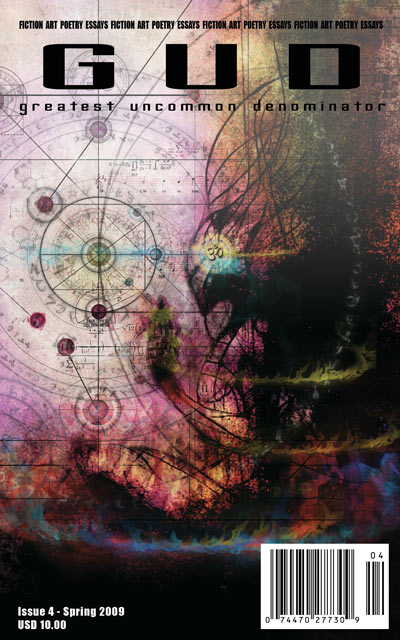 Unfinished Stories
by J(ae)D Brames
Or buy the rest of just this piece for $0.50!
"Unfinished Stories" is roughly 3549 words.
J(ae)D Brames (yahoo.com">brjady@yahoo.com) loves navigating windy rural roads at speeds approaching the sound barrier, and, while he would swerve into a ditch before dispatching an innocent cat or deer, he has taken out more than his share of joggers. This is the first time anyone has thought his work good enough to represent their magazine, and for that he is joy-jumpingly grateful.