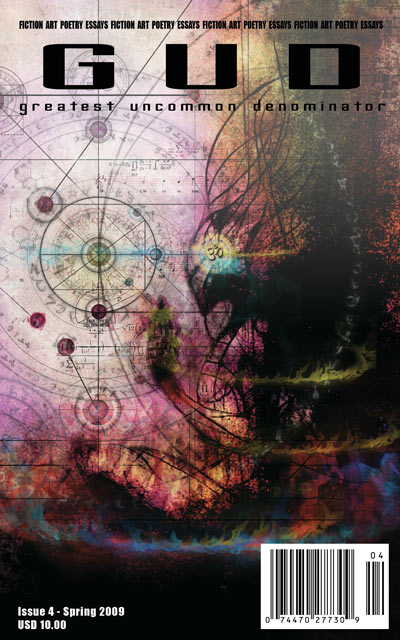 Unbound
by Brittany Reid Warren
Or buy the rest of just this piece for $0.50!
"Unbound" is roughly 2800 words.
Brittany Reid Warren is a twenty-five-year-old Army Captain freshly home from her second tour in Iraq. She's an avid reader and writer, and has been writing poems and short stories since always. She is currently at work on her first novel.