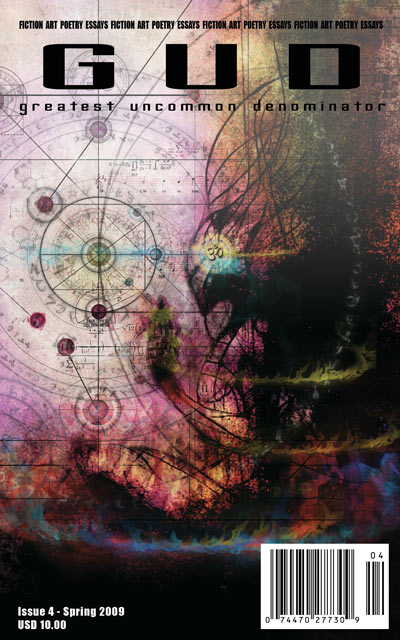 The Thirst
by Kerry Hudson
Or buy the rest of just this piece for $0.50!
"The Thirst" is roughly 2180 words.
Kerry Hudson is twenty-seven and lives and writes in Hackney, East London. The vibrancy, diversity, and intense dirtiness of the city inspire her stories and poems. Three years ago, Kerry gave up a promising career as a Christmas Elf to work in the nonprofit sector (thus spreading joy all twelve months) and currently works for an HIV and AIDS charity. If there was ever any doubt, Kerry Hudson will write for cake.