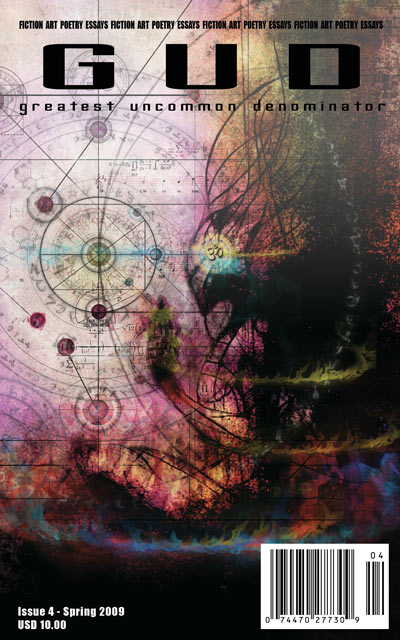 The Dancing Aliens
by Mithran Somasundrum
Or buy the rest of just this piece for $0.50!
"The Dancing Aliens" is roughly 5985 words.
Mithran Somasundrum grew up in London and currently lives in Bangkok. He has published short fiction in Natural Bridge, The Sun, Alfred Hitchcock's Mystery Magazine, and the minnesota review, among others, and has a story forthcoming in Zahir. He recently completed a slipstream novel. He is a proofreader for Strange Horizons.