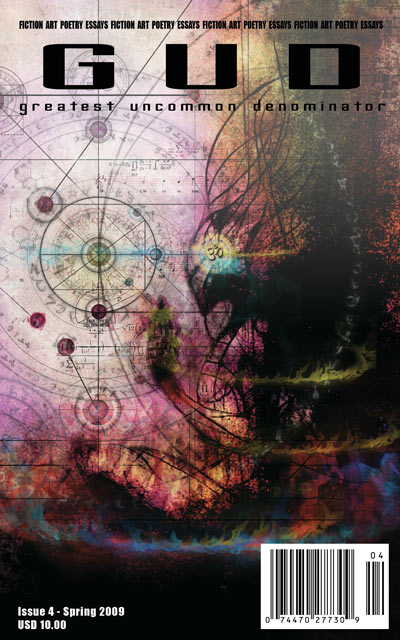 Long Winter by Night
by D. Elizabeth Wasden
Or buy the rest of just this piece for $0.50!
"Long Winter by Night" is roughly 3500 words.
D. Elizabeth Wasden studied in Moscow, Russia several years ago and holds History and Russian Studies degrees from Syracuse University. She occasionally dreams of samovars, sturgeon, civil wars, and lemon trees and writes about them in her LiveJournal (ghost.livejournal.com">oktober-ghost.livejournal.com). Her fiction has appeared in Talebones, Electric Velocipede, and Fantasy Magazine.