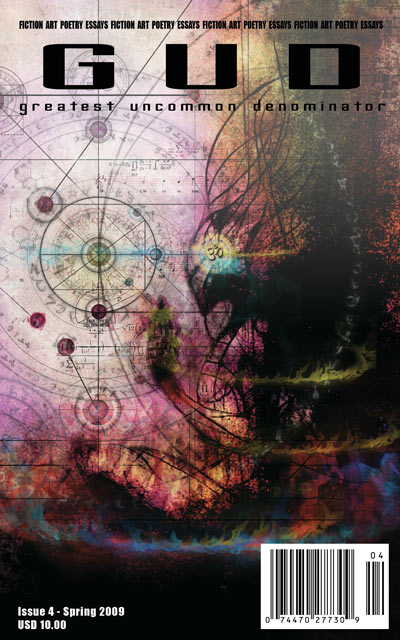 How Ramona Saved the Ducks
by Allan Richard Shapiro
Or buy the rest of just this piece for $0.50!
"How Ramona Saved the Ducks" is roughly 7310 words.
Allan Richard Shapiro would much rather have been an astronaut, as there is no truer form of nothing than nothingness. But since Allan Richard Shapiro does not fly well, he chose to become a writer, and has discovered a better sense of nothing within his own soul. And now, he would much rather be an architect. Further reverberations by Allan Richard Shapiro can be found in The Ne'er-Do-Well (theneerdowell.com">theneerdowell.com), except Allan Richard Shapiro is referred to there as Allan Shapiro, having written "How Jacob Met Daphne" before he had his Richard reattached.