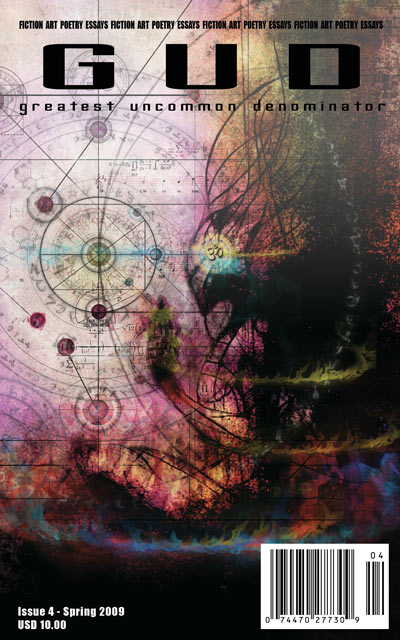 Forests of the Night
by Abigail Hilton
Or buy the rest of just this piece for $0.50!
"Forests of the Night" is roughly 1175 words.
Abigail Hilton is a nurse living in Portland, Oregon with two cats and a variety of carnivorous plants. She is pursuing a masters degree. Her fiction has been featured in Beyond Centauri and The Drabblecast. Information about her podcast novel, The Prophet of Panamindorah, can be found at panamindorah.com">panamindorah.com.