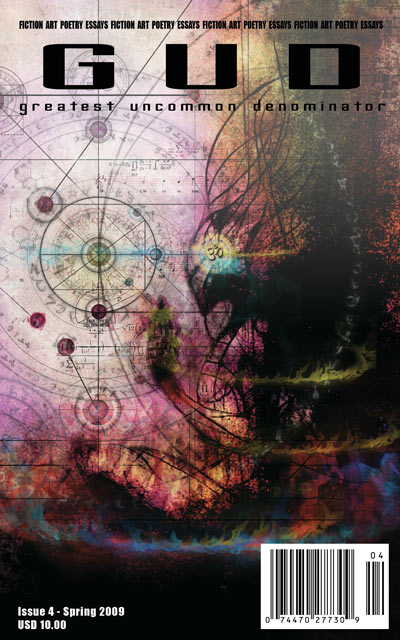 A Man of Kiri Maru
by Laura L. Sullivan
Or buy the rest of just this piece for $0.50!
"A Man of Kiri Maru" is roughly 7615 words.
Laura L. Sullivan is a former newspaper editor, former biologist, former deputy sheriff, constant writer, current mother, and novelist. Her debut novel, the young adult/fantasy Under the Green Hill, is coming out in 2010 from Holt.