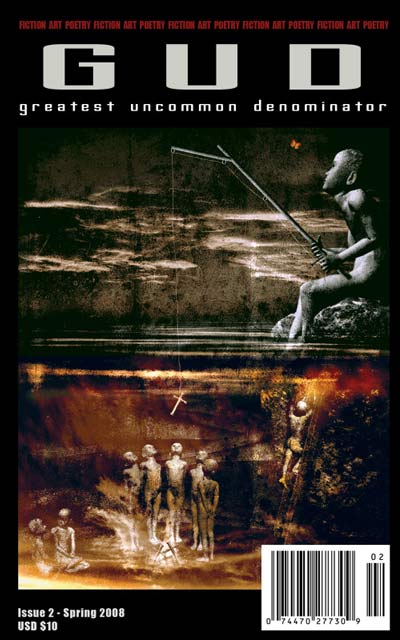 Painlessness
by Kirstyn McDermott
Or buy the rest of just this piece for $0.50!
"Painlessness" is roughly 9800 words.
Kirstyn McDermott was born on Halloween, an auspicious date that perhaps accounts for her lifelong attraction to all things dark, mysterious, and bumpy-in-the-night-ish. She has been published in various magazines and anthologies, including Shadowed Realms, Redsine, Southern Blood, and Island. Her short fiction has been nominated for two Ditmar Awards, and has received an Aurealis Award Honourable Mention and three Honourable Mentions in Datlow and Windling's Year's Best Fantasy and Horror. Kirstyn lives in Melbourne, Australia, and is a member of the SuperNOVA writers' group. She is currently working on a novel-length manuscript.