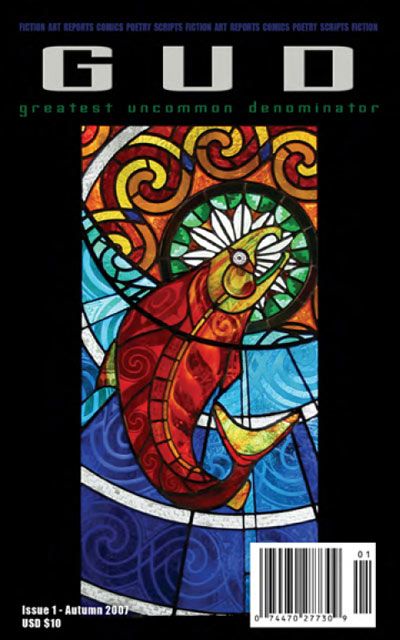 really nice on drugs
by Timothy Gager
Or buy the rest of just this piece for $0.50!
"really nice on drugs" is roughly 22 words.
Timothy Gager is the author of "Short Street" and "Twenty-Six Pack", collections of short fiction, and two books of poetry, "The Same Corner of the Bar" and "We Needed A Night Out". He hosts the Dire Literary Series in Cambridge, Massachusetts every month and is the co-founder of Somerville News Writers Festival, where he has shared the stage with Pulitzer Prize winners Franz Wright and Robert Olen Butler.