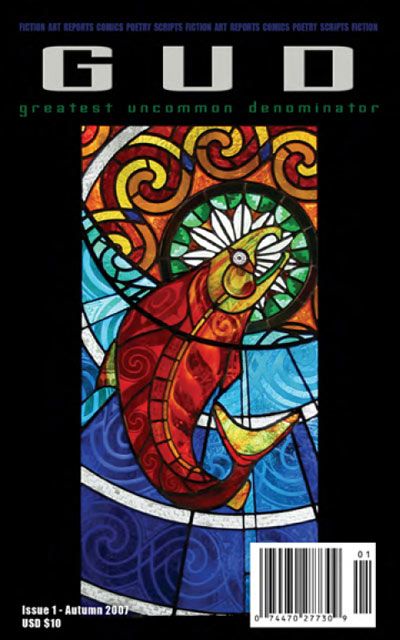 Unzipped
by Steven J Dines
Or buy the rest of just this piece for $0.50!
"Unzipped" is roughly 3750 words.
Steven J. Dines (b.1975) lives in the granite city of Aberdeen, Scotland, where he has been writing short fiction for many years. His work has appeared in over fifty print and online publications, including Dark Tales, BuzzWords, Word Riot, Noö Journal, Underground Voices, Outsider Ink, Eclectica, TQR, The Rose & Thorn, The Late Late Show, and many others. His story, "Unzipped," was selected as one of the Notable Stories of 2005 in storySouth's Million Writers Award. For more information check out his blog: stevenjdines.blogspot.com.