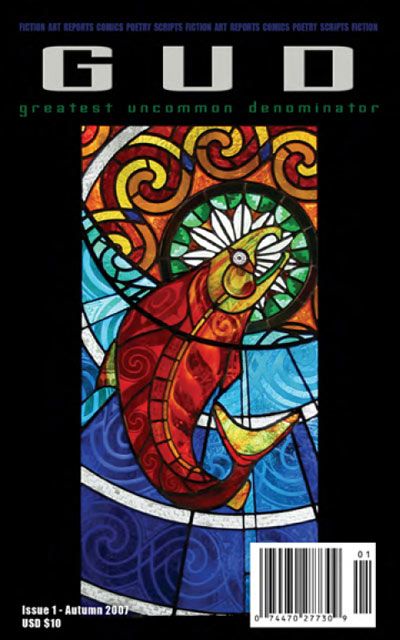 The Gods of Houston
by Rebekah Frumkin
Or buy the rest of just this piece for $0.50!
"The Gods of Houston" is roughly 5000 words.
Pieces of Rebekah Frumkin's oeuvre can be found in FRiGG, Grimm Magazine, and Scrivener Creative Review. She lives and studies in America's kitsch-ridden heartland. Any endorsements, grievances, or second replies should be sent via email to rafrumkin@yahoo.com. "The Gods of Houston" originally appeared in Antithesis Common Literary Magazine in Fall of 2006.