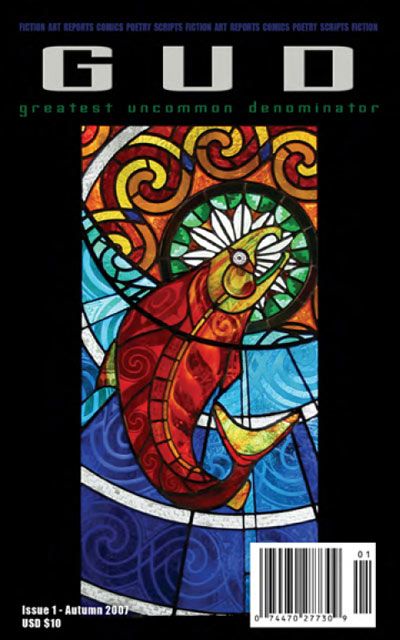 Not In The Yellow Pages
by Lesley C. Weston
Or buy the rest of just this piece for $0.50!
"Not In The Yellow Pages" is roughly 500 words.
Lesley C. Weston loves character driven stories, loves words more than food.
Her stories have or will appear in Smokelong Quarterly, Gator Springs Gazette, Flashfiction.net, Alien Skin, UR Paranormal, Ars Medica, and Pisgah Review, among others.