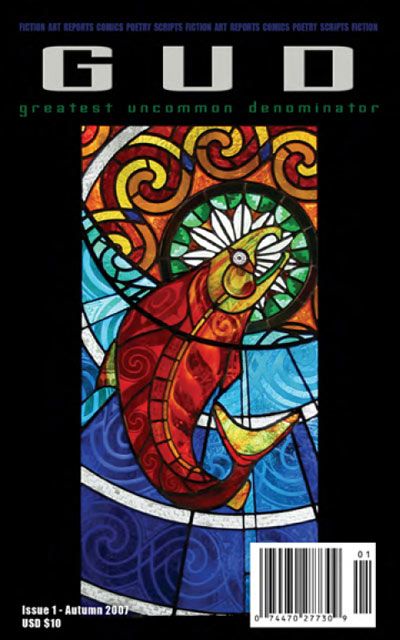 Natural History
by Gini Hamilton
Or buy the rest of just this piece for $0.50!
"Natural History" is roughly 4600 words.
Gini Hamilton writes both fiction and nonfiction and has published articles and essays in regional newspapers and magazines. She has recently returned to her birthplace near the Gulf Coast of Alabama after more than thirty years in New York, where she worked as a fashion editor/photo stylist. The short story in this issue is her first fiction publication.