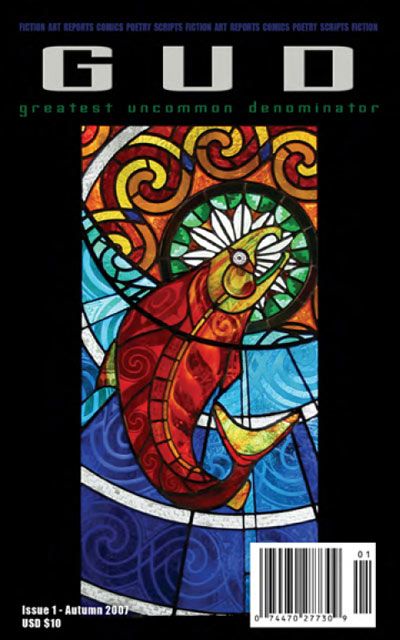 Max Velocity
by Leslie Claire Walker
Or buy the rest of just this piece for $0.50!
"Max Velocity" is roughly 6800 words.
Leslie Claire Walker hails from the lush bayous and concrete-and-steel canyons of the Texas Gulf Coast, where she lives with dogs, cats, and harps. She is thrilled to have "Max Velocity" appear in GUD. Her short fiction has been published in Fantasy Magazine, Hags, Sirens, & Other Bad Girls of Fantasy, and Cosmic Cocktails. She is hard at work on a novel about a runaway and a rock star who ride the LA skies with the Wild Hunt. Her website is leslieclairewalker.com.