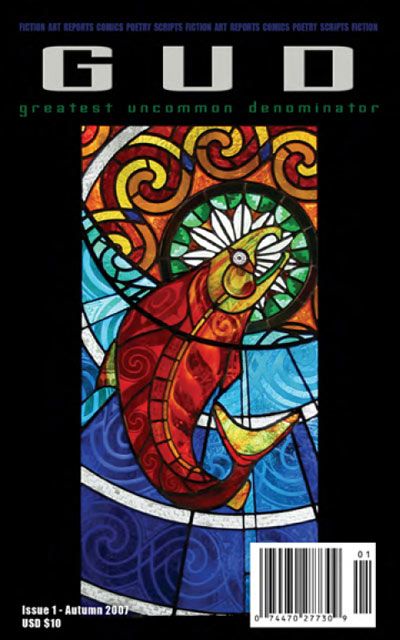 Mad Dogs
by Christian A. Dumais
Or buy the rest of just this piece for $0.50!
"Mad Dogs" is roughly 6750 words.
Christian A. Dumais is an English lecturer at the Wrocław University of Technology in Poland. Despite having lived in Poland for four years, he has somehow invented more English words than he has learned Polish words. His most recent article is "An Examination of the Shape of a Story in Metafictional Postmodernist Literature," published by Systems, a Polish academic journal. He's also been published by TooSquare, City Style, and The Weekly Planet. He can be contacted at cadumais@gmail.com. He sincerely thanks you for taking the time to read his story.