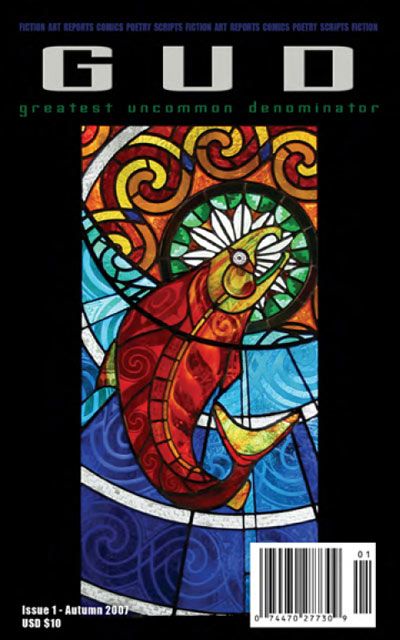 Arrow
by Nadine Darling
Or buy the rest of just this piece for $0.50!
"Arrow" is roughly 3000 words.
Nadine Darling is broke-ass and sick with love. A three-time Pushcart Prize nominee, she lives in the greater Boston area with her husband and fellow writer Kenneth Darling, who, with respect to Aimee Mann, saved her from the ranks of the freaks who suspect that they could never love anyone.