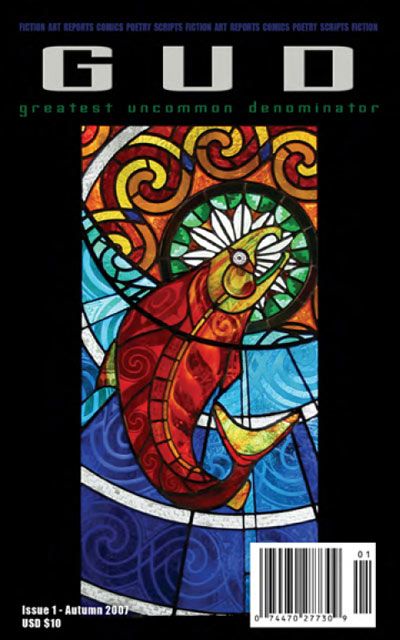 Anything
by Matt D Bell
Or buy the rest of just this piece for $0.50!
"Anything" is roughly 3000 words.
Matt Bell lives in Saginaw, Michigan, with his wife Jessica. His writing has appeared in magazines such as Hobart, Barrelhouse, Caketrain, and McSweeney's Internet Tendency. He is also the reviews editor for SmokeLong Quarterly and can be found online at mdbell.com.