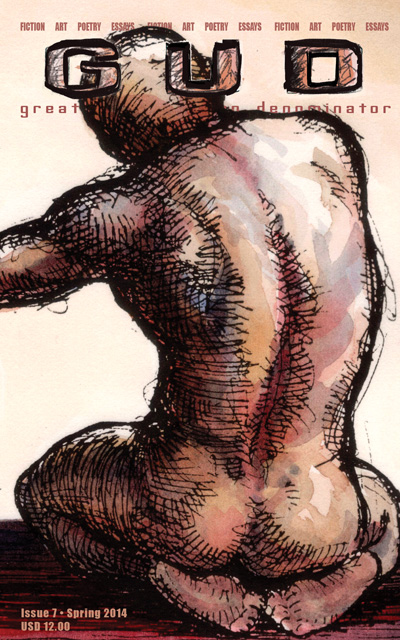 Tío Checo and the Baby Jesus
by Okasha Skat'si
Or buy the rest of just this piece for $0.50!
"Tío Checo and the Baby Jesus" is roughly 15104 words.
Okasha Skat'si is a writer/artist/photographer, ex-academic, and current art student whose work centers on environmental and mythic themes. She is Tsalagi by blood and was multicultural before there was a word for it--born in Mexico, spoke Spanish before English, lived most of her life on the Texas/Mexico border. She writes about the history and environment of the border region under the byline Penelope Warren. As Okasha Skat'si, she is coauthor of The Growing, an SF novel that made the 2007 Gaylactic Spectrum Best Novel shortlist.