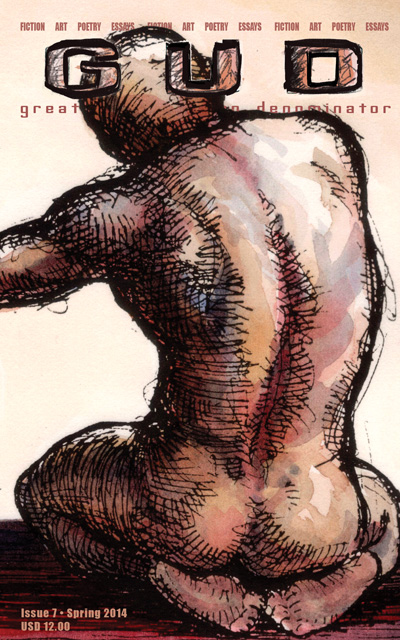 I Love You More Than the Color Pink, Mirrorballface
by Robert T. Jeschonek
Or buy the rest of just this piece for $0.50!
"I Love You More Than the Color Pink, Mirrorballface" is roughly 1094 words.
Robert T. Jeschonek is an award-winning writer whose fiction, comics, and poetry have been published around the world. His young-adult fantasy novel, My Favorite Band Does Not Exist, won the Forward National Literature Award and was named one of Booklist's Top 10 First Novels for Youth. His cross-genre science-fiction thriller, Day 9, is an International Book Award winner. Simon & Schuster, DAW Books, PS Publishing, and DC Comics have published his work. Visit him online at thefictioneer.com. You can also find him on Facebook and follow him as @TheFictioneer on Twitter.