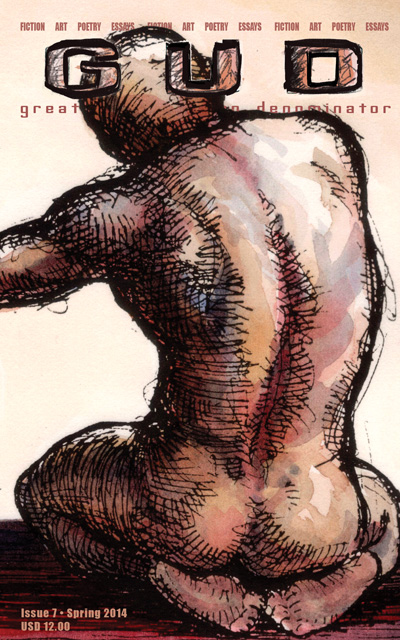 Five Women, Five Stories
by Ross Hickerson
Or buy the rest of just this piece for $0.50!
"Five Women, Five Stories" is roughly 440 words.
Ross Hickerson is an EMS-helicopter dispatcher from Omaha, Nebraska. His work has previously appeared in The Nervous Breakdown and also Paddlefish. Ross once ate a sandwich with Amiri Baraka. If he was a guitar, Ross would be a Danelectro '56 single-cutaway with lipstick humbuckers. He can be reached at rhickerson7@gmail.com.