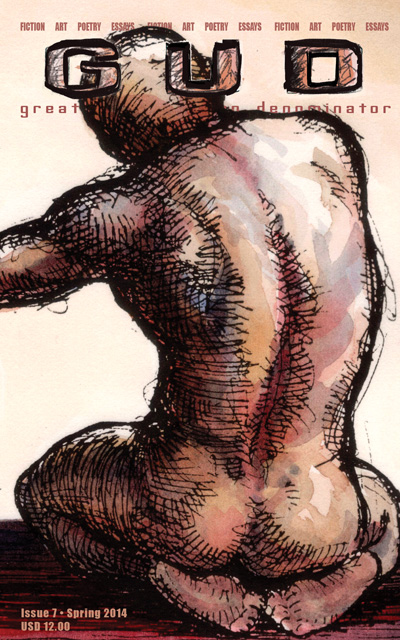 Categories, Genres, and Labels, Oh My....
by Eve Sweetser
Or buy the rest of just this piece for $0.50!
"Categories, Genres, and Labels, Oh My...." is roughly 7069 words.
Eve Sweetser lives in Berkeley, and teaches in the Linguistics Department, the Cognitive Science Program, and the Celtic Studies Program at UC-Berkeley. She's interested in metaphor, categories, frames, language-accompanying gesture, and the meanings of words and grammatical constructions--also medieval Welsh poetry and Breton satirical novels. She's looking, among other things, for ways to connect understandings of culture, cognition, and language with understandings of literary style. Her major hope for this project lies in the younger generation, whose categories are less entrenched.