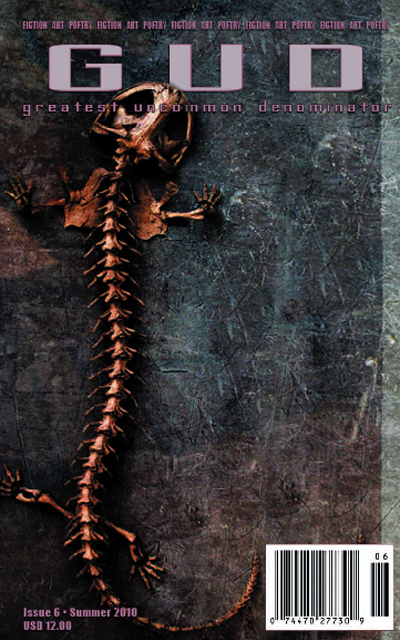 Moonlight Sonata for a Proto-Surrealist (minor keys only)
by Jonathan Emerson Hobratsch
Or buy the rest of just this piece for $0.50!
"Moonlight Sonata for a Proto-Surrealist (minor keys only)" is roughly 250 words.
Jonathan Hobratsch was born in Dallas, Texas. He received his MFA at Texas State University in San Marcos, Texas. Currently, he lives in New York City and teaches at Pace University.