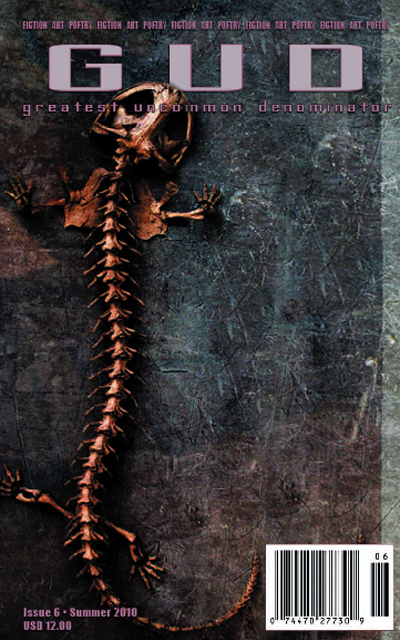 Inner Fabric, Wall-to-Wall
by Richard Spuler
Or buy the rest of just this piece for $0.50!
"Inner Fabric, Wall-to-Wall" is roughly 112 words.
Richard Spuler's poems have appeared in numerous literary magazines. He is currently working on a collection of short stories and poetry (Memorabilia and Other Assorted Forgettables). For nearly twenty years he has served as Senior Lecturer in German at Rice University in Houston, TX. He enjoys music and reading.