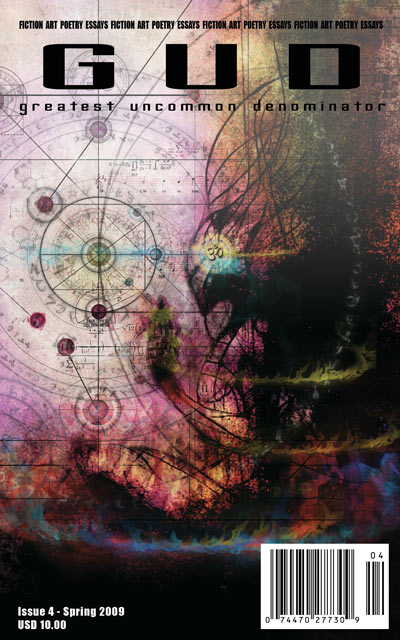 Vore; or, Levity in Dungeons
by Adrian Versteegh
Or buy the rest of just this piece for $0.50!
"Vore; or, Levity in Dungeons" is roughly 1870 words.
Formerly the Managing Editor for Scrivener Creative Review, Adrian Versteegh has written for Cultural Digest, Cerebration, Gold Dust, Hotel, Intersexions, Anamesa, Brio Literary Journal, Whispers From The Shattered Forum, and other organs obscure and outré. His short fiction has been internationally anthologized. He lives in New York.