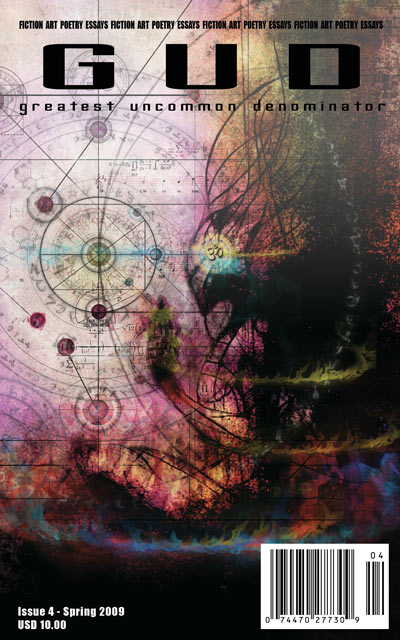 To a Skylark
by Rose Lemberg
Or buy the rest of just this piece for $0.50!
"To a Skylark" is roughly 122 words.
Rose Lemberg used to delete her poems. In January 2008, she had a bright idea to send one out. Since then she has sold poetry to Star*Line, Goblin Fruit, Abyss & Apex, and Mythic Delirium. Rose lives in the Midwest, where she is an assistant professor of Marginal and Nostalgic Studies.