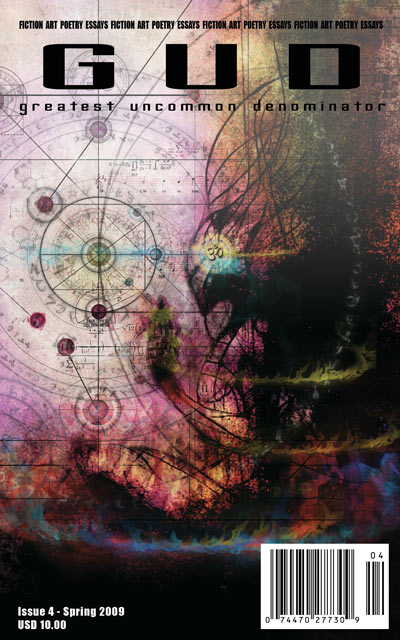 Q&A
by Nik Houser
Or buy the rest of just this piece for $0.50!
"Q&A" is roughly 3105 words.
Nik Houser grew up in Texas. He went to school far from there. He now lives even farther from where he went to school than from where he grew up. His work has recently appeared in Year's Best Fantasy and Horror and Best American Fantasy.