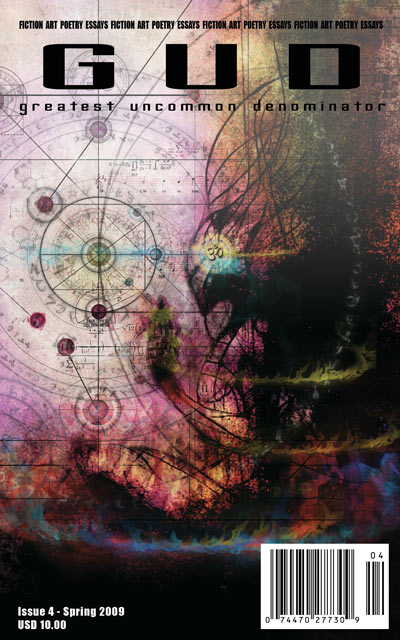 How's Your Sister?
by Anne Goodwin
Or buy the rest of just this piece for $0.50!
"How's Your Sister?" is roughly 1655 words.
Anne Goodwin's short stories have been placed in competitions and published online and in print in Britain, Europe, and the USA. Her short story "Kinky Norm" was nominated for the Pushcart Prize. Her novel in progress has the working title Sugar and Snails. Further details on her writing can be found at annegoodwin.weebly.com">annegoodwin.weebly.com.