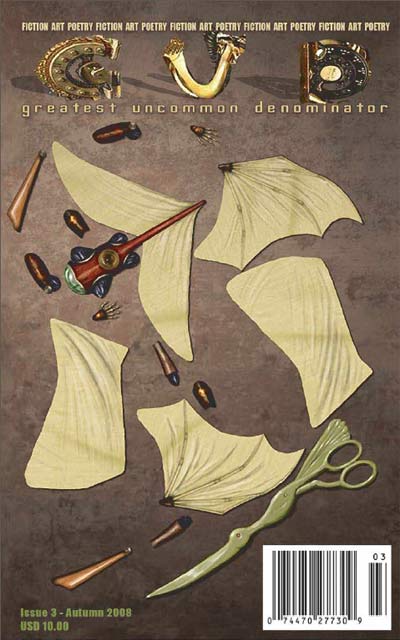 The Dragon's Thorn, Sword of Kings (& Fred)
by Idan Cohen
Or buy the rest of just this piece for $0.50!
"The Dragon's Thorn, Sword of Kings (& Fred)" is roughly 1000 words.
Idan Cohen: Born 1986, quiet hospital, Jerusalem, after labor induced by rose garden. Became handsomest boy alive, according to sources (mother), has since been soldier, sous chef, journalist, drunk. Main internet presence is a cohen.livejournal.com">livejournal, of all things. Promises to love you in a very specific and meaningful way, if you'd like him to.