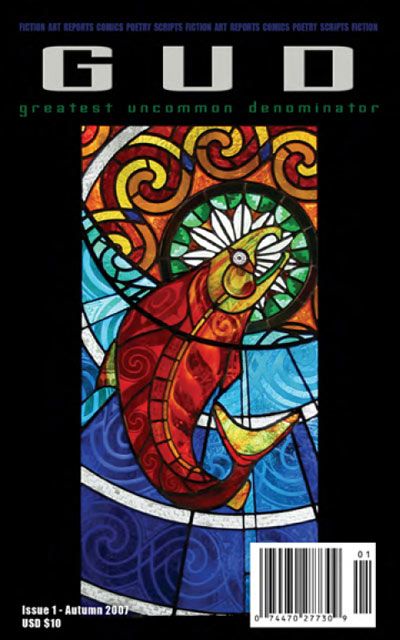 Fear not Heaven's Fire
by Jaine Fenn
Or buy the rest of just this piece for $0.50!
"Fear not Heaven's Fire" is roughly 4600 words.
Truth may be stranger than fiction, but it's far harder to track down. Jaine Fenn has sold fiction to Alfred Hitchcock's Mystery Magazine, On Spec, and a few other places. She has yet to sell, or buy, Truth. Further UnTruths may be found at jainefenn.com.