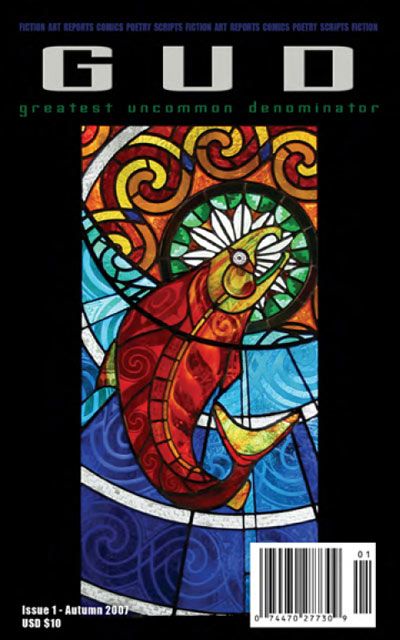 Experiment: Love
by Brian Conn
Or buy the rest of just this piece for $0.50!
"Experiment: Love" is roughly 2300 words.
Brian Conn's work has appeared in Sybil's Garage and Lady Churchill's Rosebud Wristlet. He is a graduate of the 2004 Clarion West Writers Workshop and is currently a student in the MFA program at Brown University. He lives in Providence. Visit his website at brianconn.net.